Schedule a Site Visit
SWARM Banking® is our award winning, patent pending retail banking methodology that involves analyzing and reassessing four main components: people, processes, products and technology, to be competitive in today's fast changing retail banking environment.
Don't just take our word for it... contact us today to schedule your full-day site visit at Extraco Banks and experience SWARM Banking® in action. Extraco Banks is a live, working model in today's new banking environment.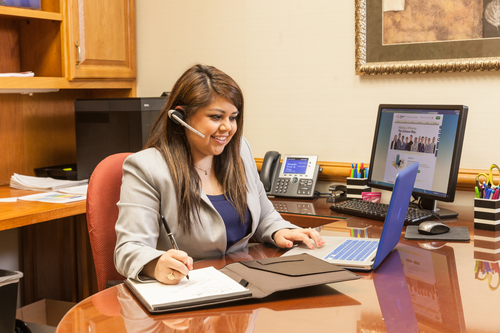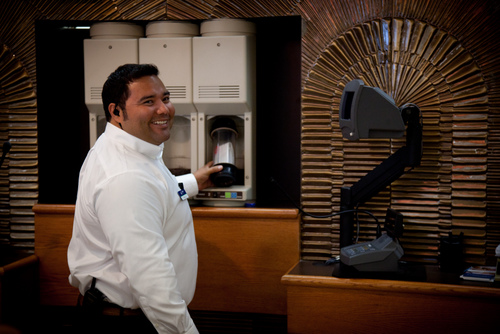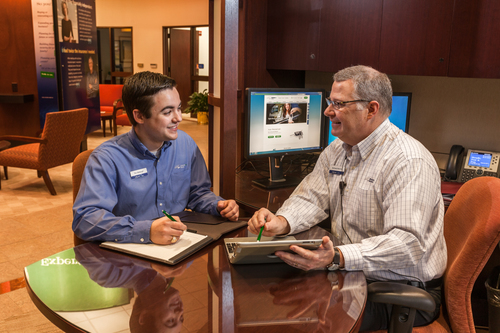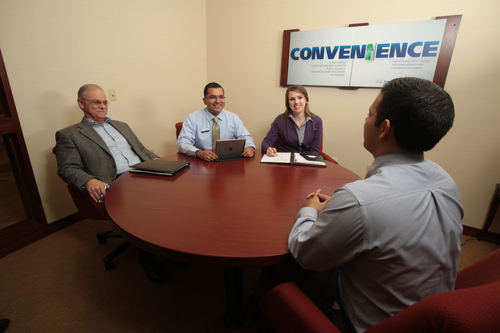 People
A bank's customer experience hinges on the effectiveness of the employee experience. See our people in action on a site visit and learn about our creative and practical approaches on how we hire, train, retain and develop internal talent. We offer customized approaches for our clients to enhance the people component in all areas. Your people component is the most critical component, because your employee experience drives your customer experience.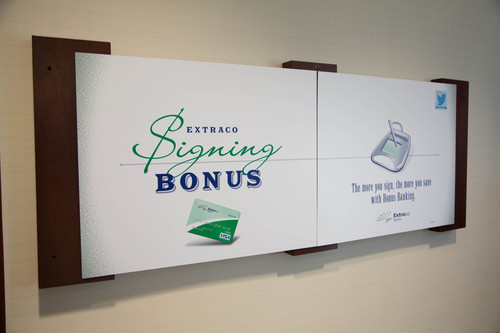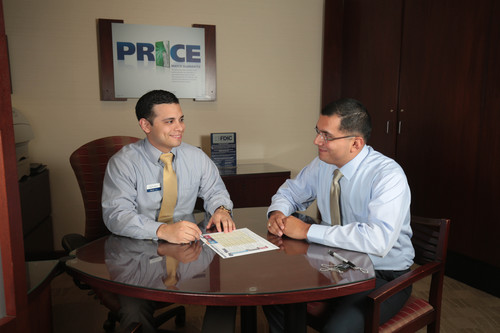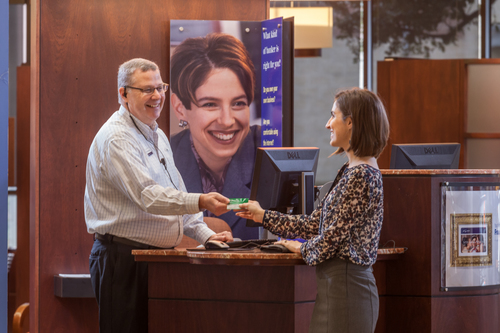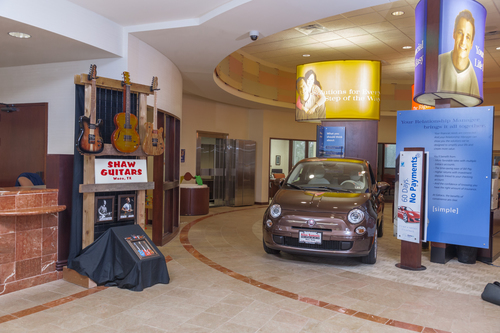 Products
Learn how you can streamline your product offerings to complement the wants and needs of your customers. All of our products were influenced by customer feedback. Learn how you can simplify your products and support a successful delivery to your employees and customers.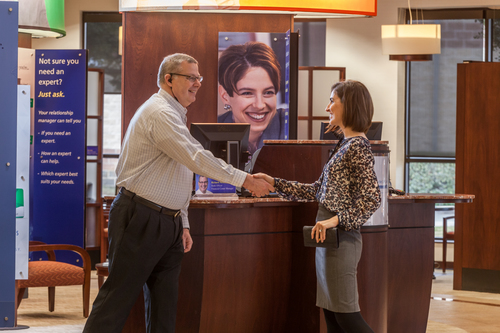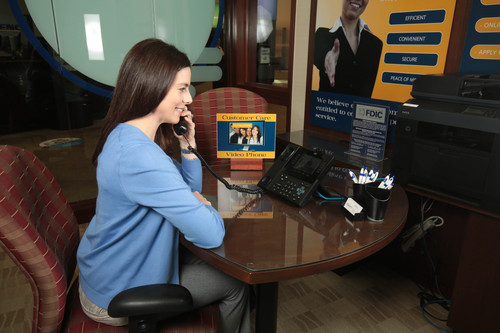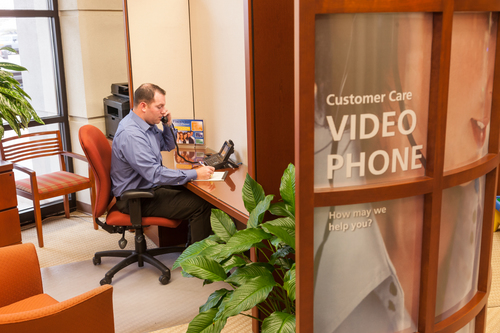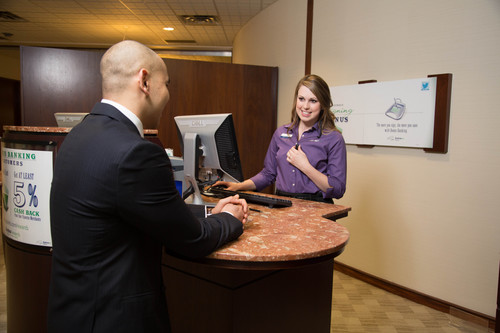 Processes
Your processes must be simple, fast and fun in order to successfully deliver a superior employee and customer experience. We can help you revamp your processes to complement your strategic goals and initiatives.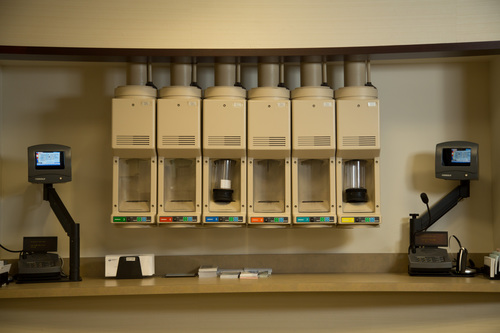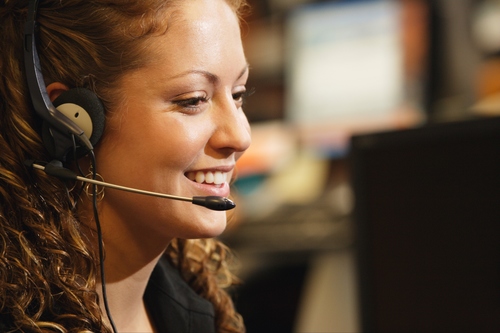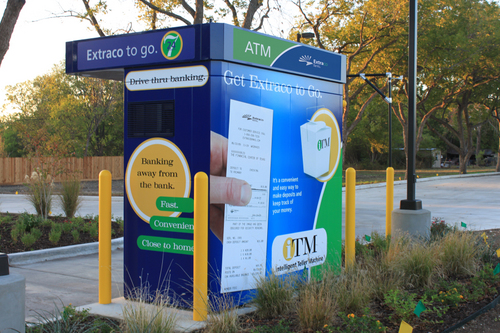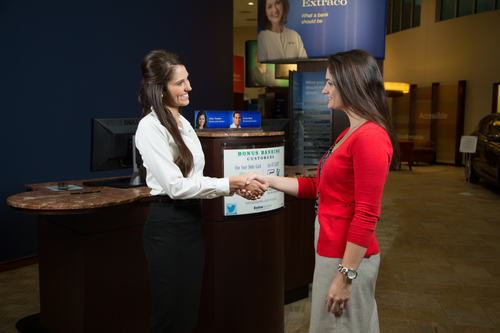 Technology
We can show you how to push the limits of existing technology to provide fast, accurate, and easy-to-use services for anyone seeking bank access at any given hour of the day. Learn how you can decrease your cost per transaction; increase customer touch-points, all while providing a superior customer experience across all channels.

Interested in Learning More? Schedule a Site Visit to See Extraco's Methodologies in Action
Spend a full day on-site, with up to 8 Leaders from your organization, experiencing a customized agenda to provide insight into Extraco Consulting's methodologies that will support the client's strategic goals and initiatives, while potentially cutting implementation time in half. The client will gain insight into Extraco's methodologies, experience, implementation plan and best practices regarding all services available.