Leadership for the Future
Executive Presence and Development
Companies seek managers who demonstrate confidence, influence, poise, and strong decision making capabilities in a highly professional corporate environment. Developing leaders is a fundamental requirement if organizations are to grow and expand competitively.

In order for an employee to move into higher levels of responsibility the company must develop the appropriate leadership presence for others to follow. Our goal is to assist organizations to build a foundation of strong leadership or provide interim management during a period of temporary transition.

Brochure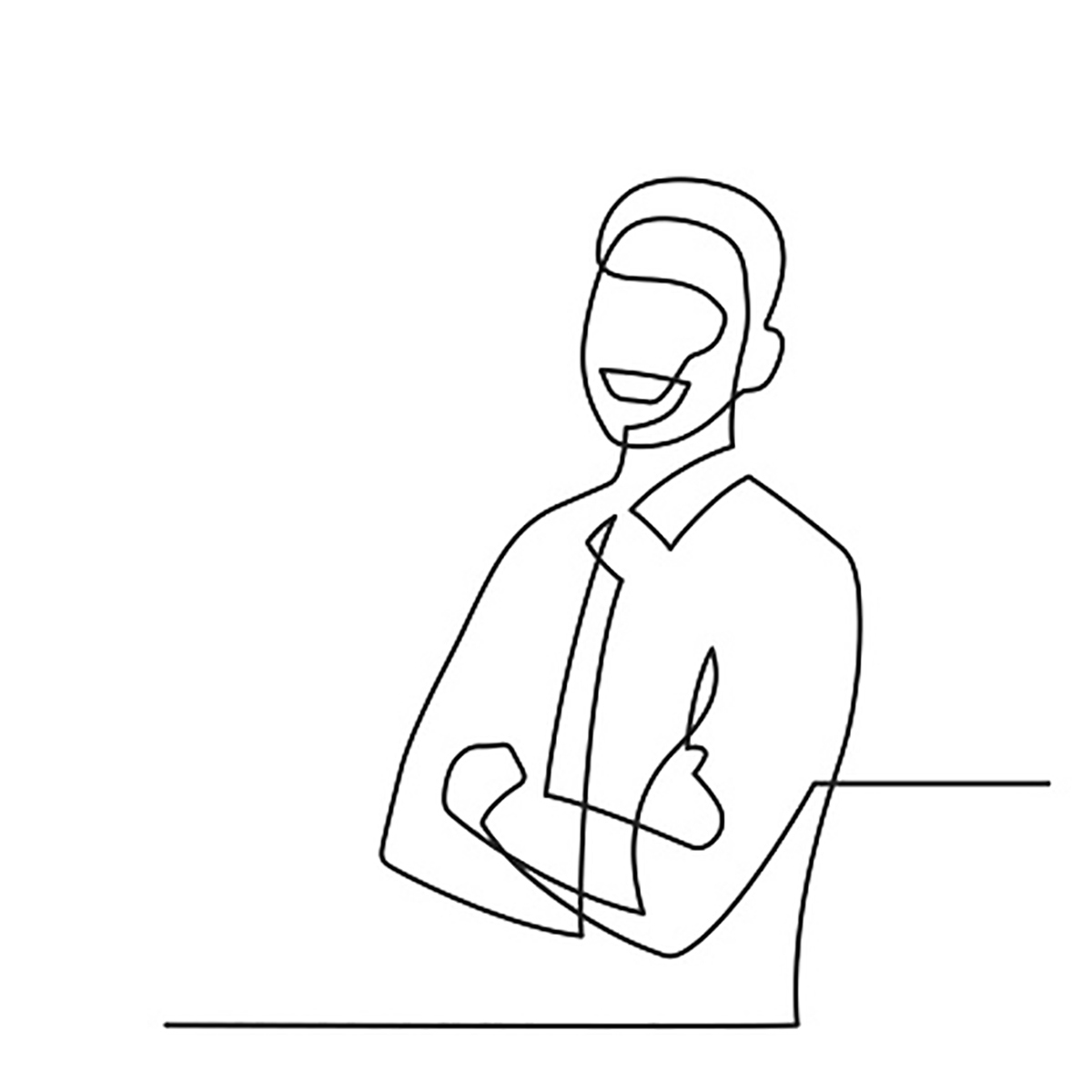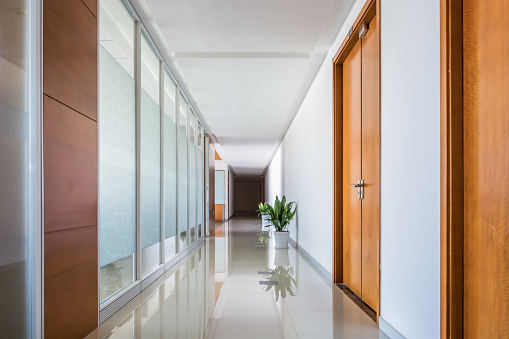 Interim Executives Provide a Leadership Solution During Transition or Succession of an Organization
We are able to provide interim leadership for CEO, C-suite, and other senior leadership positions in critical areas and during critical times in an organization.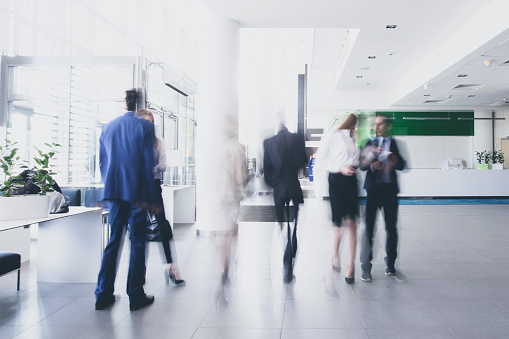 Restructuring and Transformation of Leadership Can Redefine an Organization for Profitability & Growth
Understanding the roles in an organization is just as important as overcoming change associated when the roles in leadership are transitioned for any reason.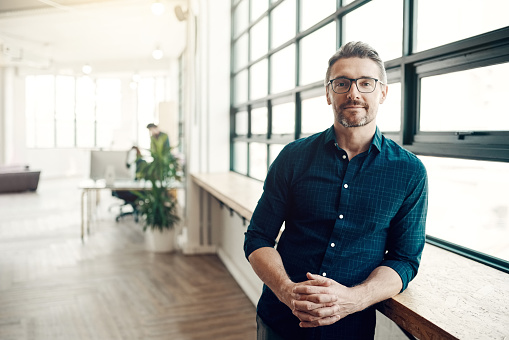 Small Business Leadership Coaching for Decision Making, Staff Development, and Problem Solving
We work with small business leaders on strategy, planning and problem solving, and help them develop business skills and knowledge as it relates to their goals. These topics range from designing a business model or marketing plan, to determining which marketing techniques to use and how to use them.

About James
Mr. James Geeslin is Vice Chairman and Chief Consumer Banking Officer for Extraco Banks, a privately owned billion dollar plus bank headquartered in Texas. Mr. Geeslin serves on the Board of Directors as well as Executive Committee and Asset-Liability Committee. Mr. Geeslin has managed the Mortgage Division, Personal Lines Insurance, Marketing, Retail Sales and Training, Financial Center Retail Management, Consumer Credit, Customer Care, HR, Information Systems and Operations. Mr. Geeslin is credited with the start-up and development of the Mortgage, Insurance, Business Technology, Trust and Investments, and Bank Consulting Divisions at Extraco Banks, raising the non-interest income to superior peer averages. He has developed and implemented strategies designed to grow and increase the profitability and efficiency of Extraco's retail banking operations for its financial centers: alternative delivery channels, online and mobile banking, deposit-enabled ATMs, and traditional consumer deposit products. He also initiated and led the Innovation task force responsible for research and development on leading edge technology products, and customer experience.

Mr. Geeslin is also the CEO of Extraco Consulting and affiliate companies, providing retail models, management consulting services, process refinement guidance, custom computer programming and software designing services, IT support, web development & hosting, dark web monitoring, surveillance, phone systems, bank and financial services recruiting and HR guidance, marketing outsourcing to financial institutions and small businesses. Mr. Geeslin also oversees the real estate sales, liquidations and restructuring.

In June 2011, James Geeslin was presented the Model Banks of the Year Award from Celent, an international research firm specializing in banking, in recognition of Extraco's multi-channel banking and branch innovation.

The BAI Maverick Banker of the Year 2011 was awarded to James Geeslin in October 2011. This award recognizes forward-looking, collaborative and open-minded leaders who drive business results and is presented by BAI, the financial services industry's partner for breakthrough information and intelligence needed to innovate and stay relevant in an evolving marketplace.

A graduate of Texas Tech University, Mr. Geeslin began his banking career as a teller, giving him a unique perspective of the banking industry for over 40 years.
---
Publications
"Team Wreckers" WIB HR & Training Digest, published by Western Independent Bankers Assocation. May 2016.

"Is Your Human Capital ≥ Your Bank Capital?" Western Banker, published by Western Independent Bankers Association: Leadership and Human Capital Edition. March/April 2015.

"Who's Afraid of Big Data?" ABA Marketing and Sales Magazine. December 2014.

"Universal Banker: The New Staffing Approach." ABA Marketing and Sales Magazine. November 2014.

"SWARM Banking Embraces Digital Engagement at Extraco Banks and Consulting." Live Person: The Connected Customer Blog. October 2014.

"A Texas Bank uses a "SWARM Methodology" that's designed to improve how employees greet and take care of branch customers." Siefer Report. September 2014.

"The Branch of the Future, Today." BAI Banking Strategies. August 2014.

"The Next Generation of Bank Branch Employees." Bank Systems & Technology: Connecting the Banking Community." August 2014.

"Making the Branch Profitable." Bank Director. January 2013.

"SWARM Banking Pays off for Extraco." Retail Banker International. January 2012.

"Refining Bank Branches Texas Style." Bank Innovation. February 2012.

"Extraco Walks the Walk with a Branch of the Future." Bank Innovation. November 2012.

"Retail Transformation Maverick." BAI Banking Strategies. October 2011.
Speaking Engagements
2016 - Jack Henry and Associates CSUG User Group Conference

2016 - SNL Community Bankers Conference

2016 - FLITE Banking Centers Technology Conference

2015 - WIB Directors Conference

2015 - Wisconsin Bankers Association Conference

2015 - Discover National Sales Meeting

2015 - Virginia Bankers Association Conference

2014 - Western Independent Bankers Conference

2014 - Virginia and West Virginia Banks Association CEO Conference

2014 - Bank Innovation Conference

2014 - Virginia Banker's Association, Retail Banking and Marketing Conference

2014 - Retail Banking, Presented by American Banker

2013 - ABA National Convention

2013 - Texas Masonry Council

2012 - BAI Retail Delivery

2012 - Jack Henry and Associates CEO Summit

2012 - ABA Marketing Conference

2012 - Texas Masonry Council